Support to Navigate Change & Challenges in your life
Transformational Coaching and Therapeutic Support:

We are living in a time of extraordinary change and uncertainty. Navigating both our personal challenges and the urgent collective issues of today may at times feel overwhelming and it can help to seek out professional support & guidance.

The transformational healing journey with a coach or therapist is a co-creative process, in which we work together to facilitate the inner shifts and the external changes in your life that you long for. So much becomes possible in letting go of past wounding and limiting beliefs about yourself, relationship with others and life itself. In connecting to the deeper truth of who you are and your gifts and purpose in being here, you are empowered to show up in new ways, opening to fulfilling connections and possibilities.

I work as a holistic coach and body psychotherapist with individuals and couples. I also run transformational workshops in the UK and abroad.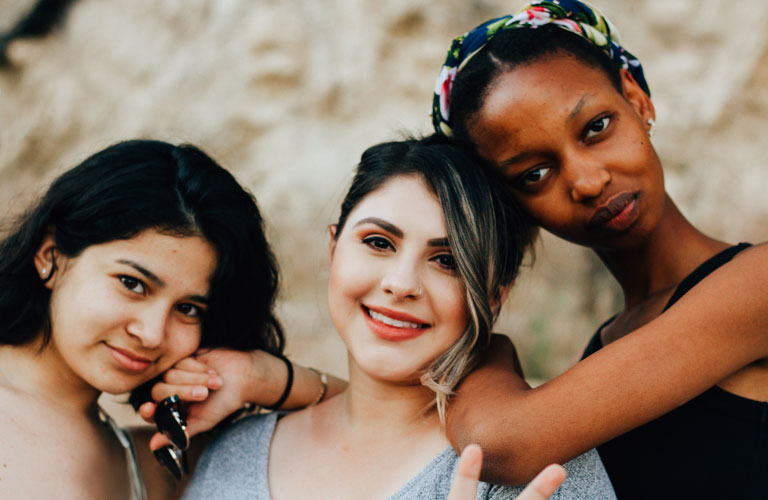 Coaching for women
I offer Coaching for women either as a series of 1½hr sessions on a fortnightly basis, or a 3 month holistic coaching programme. I also offer sessions for women around preparation for conception and birth.

Find out More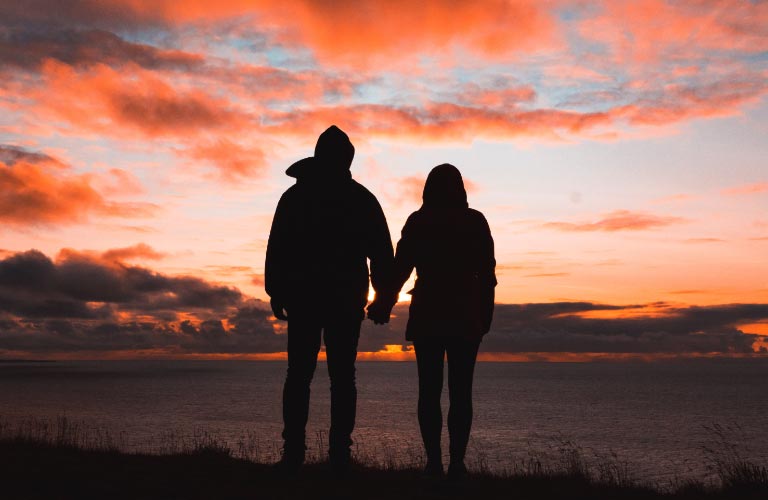 Support for relationships
If you are experiencing difficulty creating an intimate and meaningful relationship with another, seeking out professional support can create the space for clarity and insight.

Find out More
If you would like to work with me, we can decide together how you wish to work; either shorter-term with more focused coaching or in a longer-term depth psychotherapy relationship.

My work is intuitive and somatically oriented, drawing on mindfulness, attachment and developmental psychology and current neuroscience. I have a particular interest in supporting the healing of adverse prenatal and birth experiences and releasing trauma safely from the body.

I am also passionate about supporting women around self-love and empowering them to understand the wisdom of their bodies and cycles and honour major transitions in their lives. Creative expression through art, dance/movement and connection to the natural world are all important influences on my work.



---
"We delight in the beauty of the butterfly, but rarely admit the changes that it has gone through to achieve that beauty."

Maya Angelou